Generosity, defined, is the quality of being kind and generous.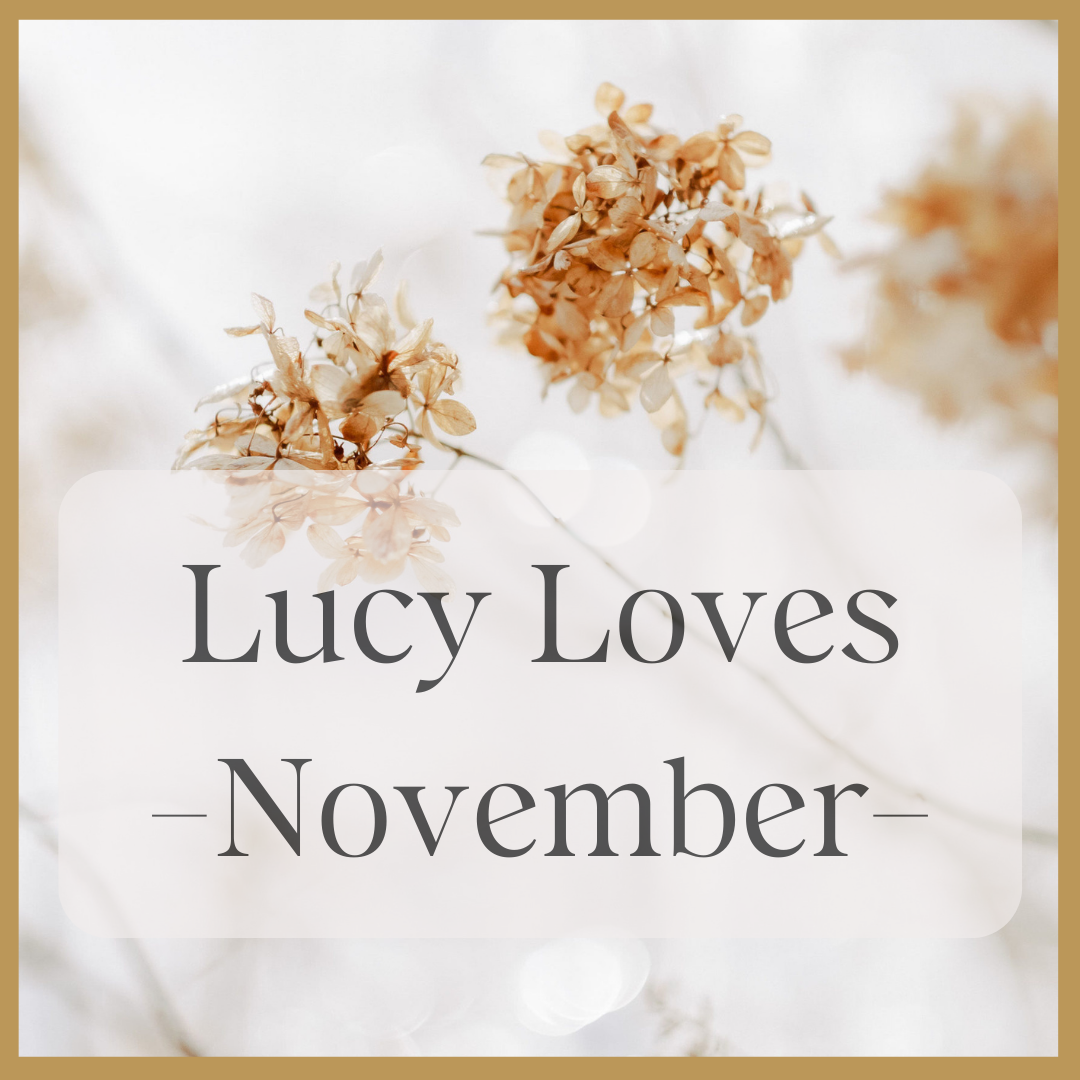 Generosity, defined, is the quality of being kind and generous.
It's one of my favorite words in the whole world, because to me, it is an invitation. A "come one, come all" beckoning for us all to show kindness, compassion, and abundance to each other.
And let me ask you a question - Have you ever noticed how the most generous people you know are not the ones who "have" the most in terms of material things or financial wealth?
I believe that generosity is the greatest gift we can give - to others AND ourselves - this holiday season. And the most beautiful thing about generosity is that comes in all shapes and sizes, and anyone can do it.
One of my favorite ways to show generosity is by supporting specific, local charities. And while writing a sizeable check to donate to a charity you believe in is amazing, it's not the only way you can be generous with them! Most charities/nonprofits are in desperate need of literal help. There are oftentimes opportunities to serve at their facility, work at one of their events, or help send communications to their supporters. Reach out and ask about their specific needs! I bet you'll be surprised by the opportunities to use your gifts and skills to add value and be generous to those doing amazing things.
If you're a small business owner, a great way to "give back" during any time of the year is to offer a percentage of your proceeds to go to a nonprofit or charitable organization you support. This can be offered at specific times (like on Tuesdays, 15% of proceeds go back to X organization), or a smaller percentage offered all the time (like 2% of all proceeds). You can even beef this up with higher donations during the holiday season, or create a special "pop up" that directly supports the organization of your choice. Now, in 2022, there are even ways to offer "change round up" on your customer's purchases, giving them the option to "round up" and donate to the charity of your choice.
And if you're a customer, you have the opportunity to shop with businesses and retailers who give back! There are many incredible organizations out there who have generosity engrained into their mission as a business. Doing a little bit of research will help you find companies that support specific nonprofits - or you can just google "give back companies" to find a TON of amazing companies across the globe.
These are only a few of the MANY ways you can be generous this holiday season and beyond! And truthfully, there are a lot of ridiculously simple ways to give that require little to no money at all. Things like Venmo-ing a friend for a coffee. Opening the door for a stranger. Offering to carry someone's groceries. Mowing your neighbor's grass. Delivering baked goods to the homeless. The list goes on.
Because in my mind, generosity isn't just a word to be defined. It is a way of life; a way we live, move, and breathe every single day. Generosity is a way to inspire and to be inspired, and I hope you'll join me on the journey.
Got questions about how to set your company up to give back, or where to shop?
CLICK HERE to book your FREE 30 min call with me! I'll share insights + help answer any questions you have. Can't wait to meet you soon!